Visit Nursery by Appointment ONLY!
Phone: 540-450-4137
Email: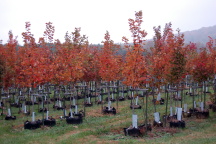 Autumn Blaze Maple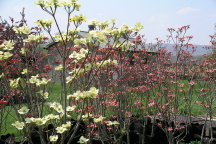 Dogwood of many colors
Visit the farm
We are always anxious to show the nursery whether you want to buy trees or simply want to learn more about our unique growing methods.
Please call in advance to let us know when you would like to visit.