Visit by Appointment ONLY!
Phone: (540) 338-4635
Email: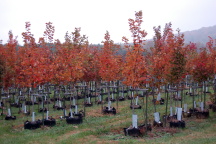 Autumn Blaze Maple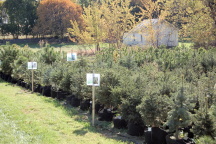 Conifer Bed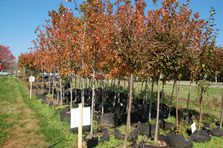 Red Sunset Maple
We are open on an appointment basis.
Here is a map showing how to get to Loudoun Nursery. If driving using GPS please search on our address at the farm entrance: 16457 Short Hill Road, Purcellville, VA 20132.