Visit by Appointment ONLY!
Phone: 540-450-4137
Email: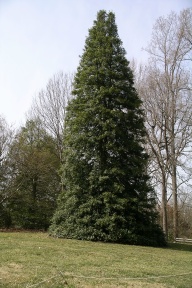 Broad-leafed Evergreens
We currently have landscape sizeed American Holly. e are growing "Dragon Lady" and "Red Splendor" - both upright hollies.
American Holly is one of the finest plants for your garden. They need a bit of space and protetion from our winter winds to establish. The plants we have are really looking good and will soon make fine specimens.
| Plant Variety | Common Name |
| --- | --- |
| Ilex Opaca | American Holly |