Open Thanksgiving Friday +weekend and following weekends until Christmas 9-4:30

Phone: (540) 338-4635
Email: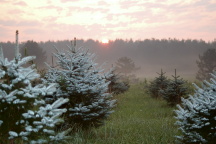 Blue Spruce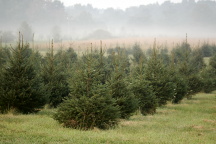 Norway Spruce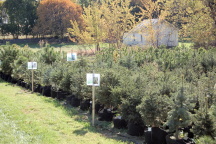 Container Conifer Bed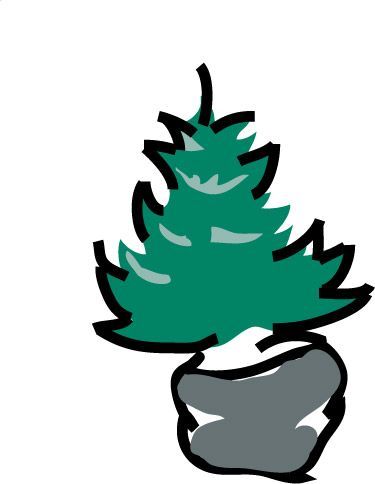 Covid Measures
Please wear a mask when around the barn/tree baling/payment area.
In the field practice "social distancing.
Now closed for cut Christmas Trees
Open for living container trees by appointment
Christmas trees for family cutting Call if questions: (540) 338-4635
We have been growing Christmas trees in Loudoun at various farms longer than any other tree operation (Since the early 1970's).
We planted 5,000 new seedlings over the past 3 years and will continue to replant at least 1,000 per year until the farm reaches its 15,000 tree capacity.
Today we have a limited crop of Colorado Blue Spruce and a good crop of Norway Spruce in all sizes. Concolor, Canaan, Korean and Arizona Corkbark Fir in many sizes are also available.
All trees in the field are priced at $75.00 up to 10 feet and $100.00 for larger trees
Living Trees for years of pleasure ($100-150.00) - please visit the Container Tree page
We have no pre-cut Fraser Fir